Adobe Systems created the PDF (Portable Document Format) file format. PDF files are extensively utilized for a variety of purposes, including the distribution of digital documents, forms, and eBooks, among others. Numerous PDF documents are now encrypted or password-protected to restrict access and prevent illicit use or modifications.
If you wish to access or open this PDF in this circumstance, you must input the correct password. If you have an encrypted or password-protected PDF file and would like to Remove PDF Password Online for Free, this article will assist you in Unlocking PDF Password Online.
Remove PDF Password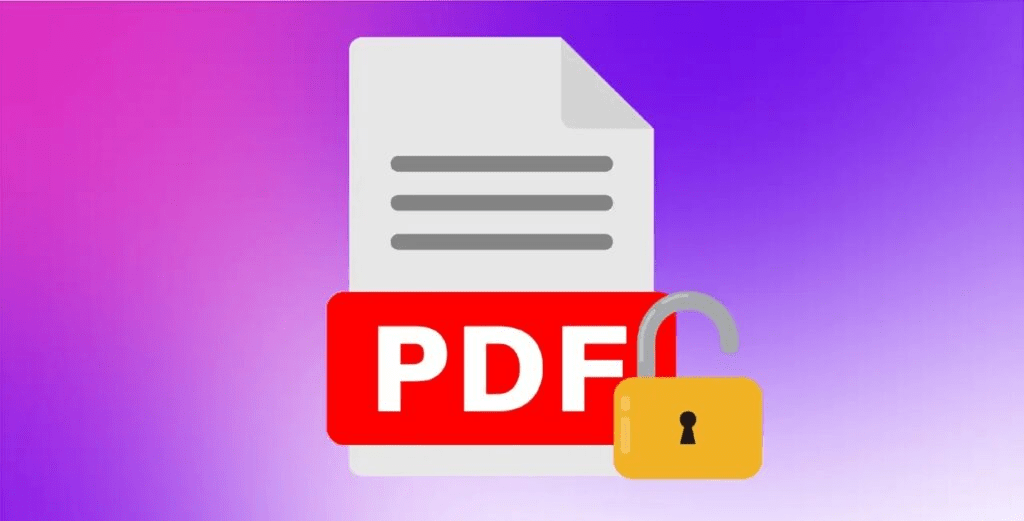 However, there are numerous online methods to unlock PDF passwords. In contrast, this article explains how to remove PDF passwords using the Google Chrome browser. You can remove the pdf password from Android, Windows, Mac, and iPhone using Chrome Browser or any other browser.
How to Remove Online PDF Password for Free?
I've outlined below some methods to Unlock PDF Online on Android, iPhone, Windows, and Mac.
To Remove PDF password free online:
Google 'SmallPDF Password Remover' in Google Chrome.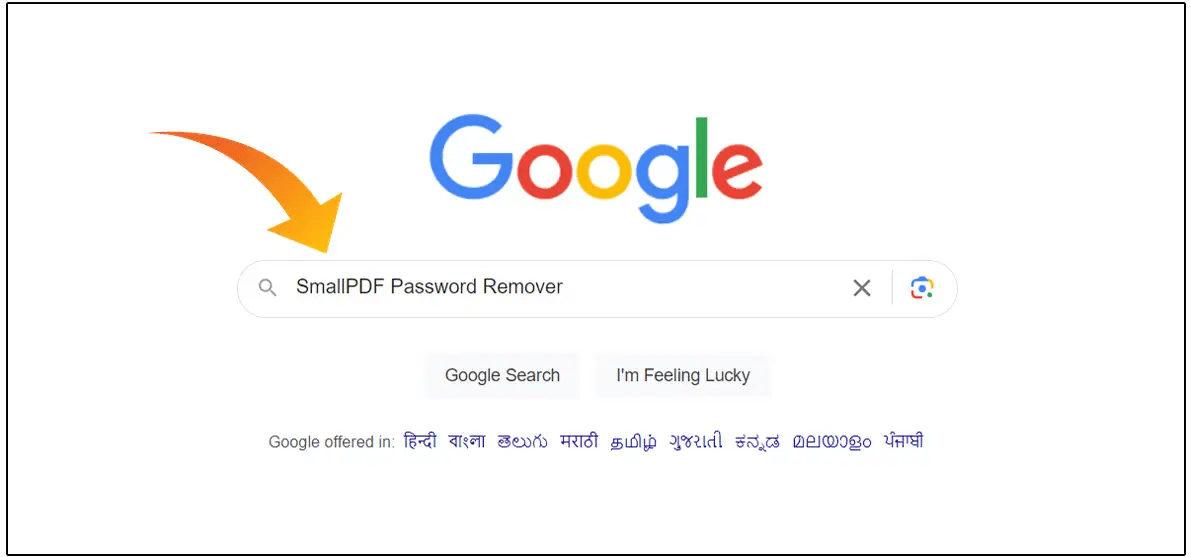 Tap on the Initial Website to Launch the Tool.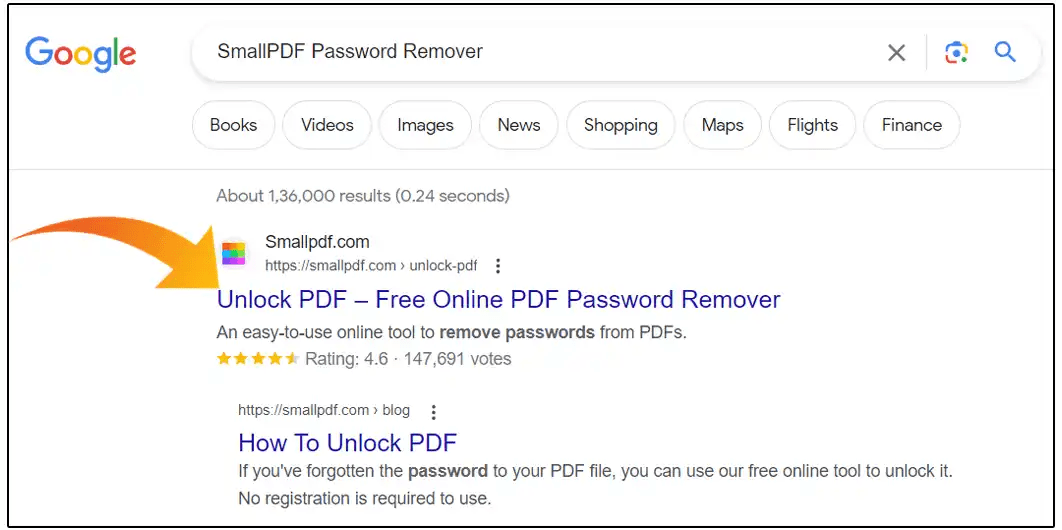 Now, tap the password-protected PDF file to select it. (You can also drag and drop)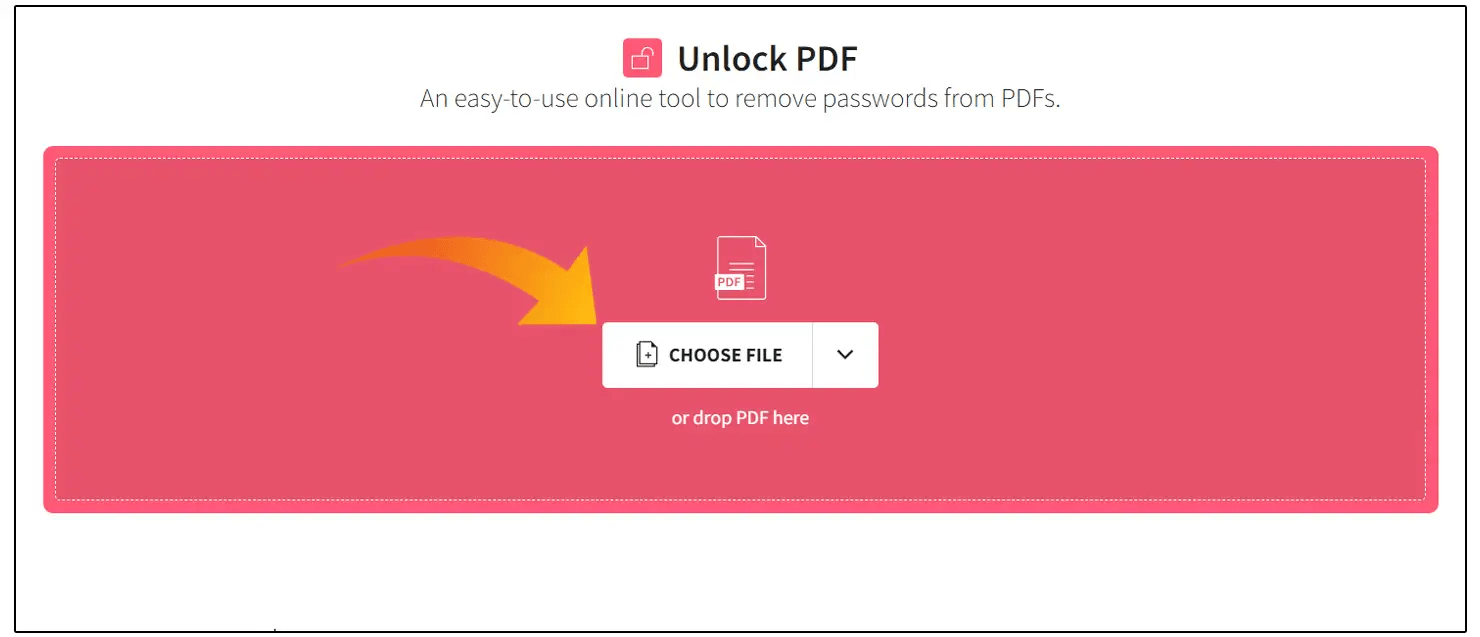 Please Wait While the PDF File Is Uploaded.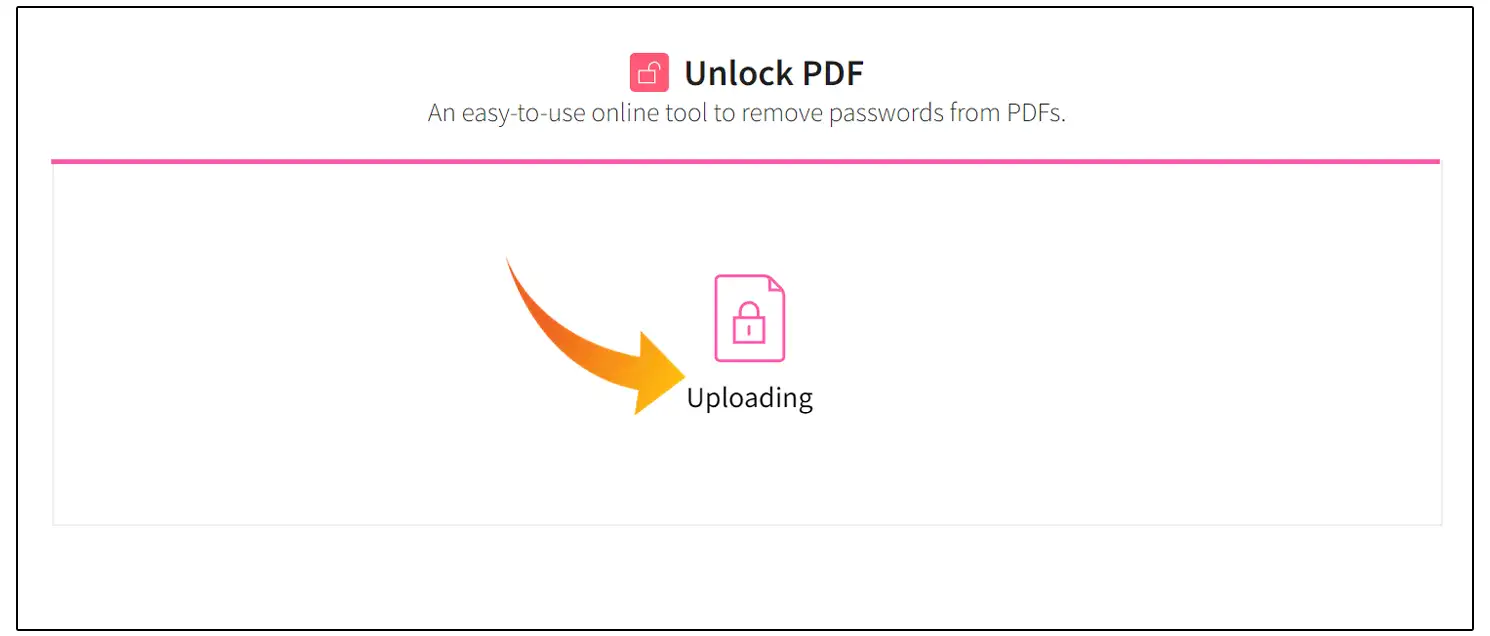 Now, check the box and click the UNLOCK PDF! button.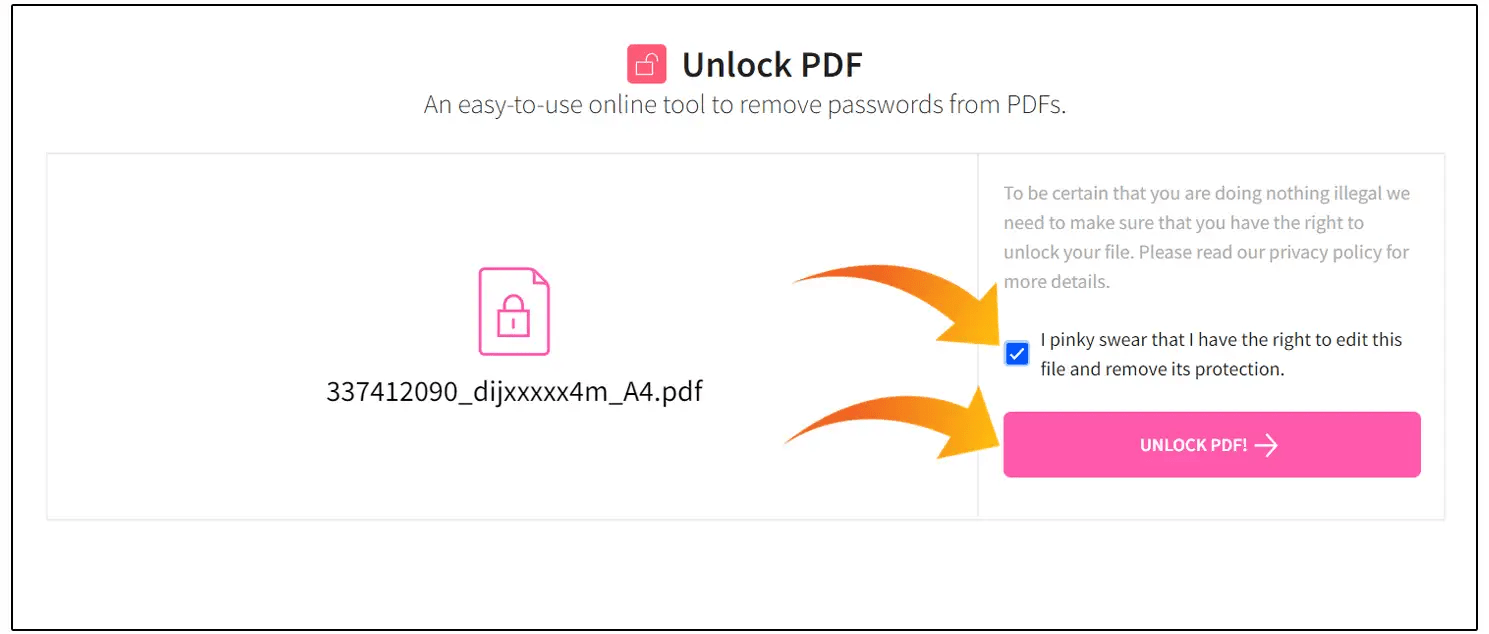 Next, enter the correct password and click REALLY UNLOCK.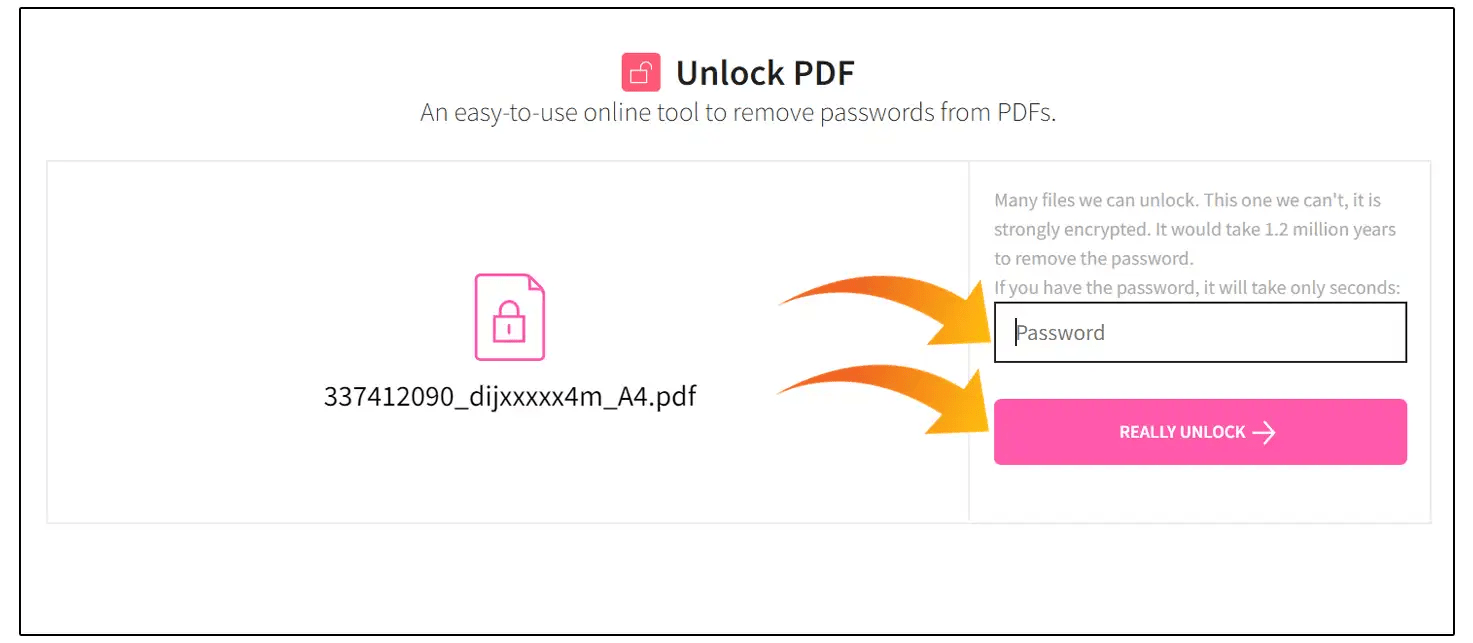 You can now view the PDF preview and download the unlocked file by clicking the Download button.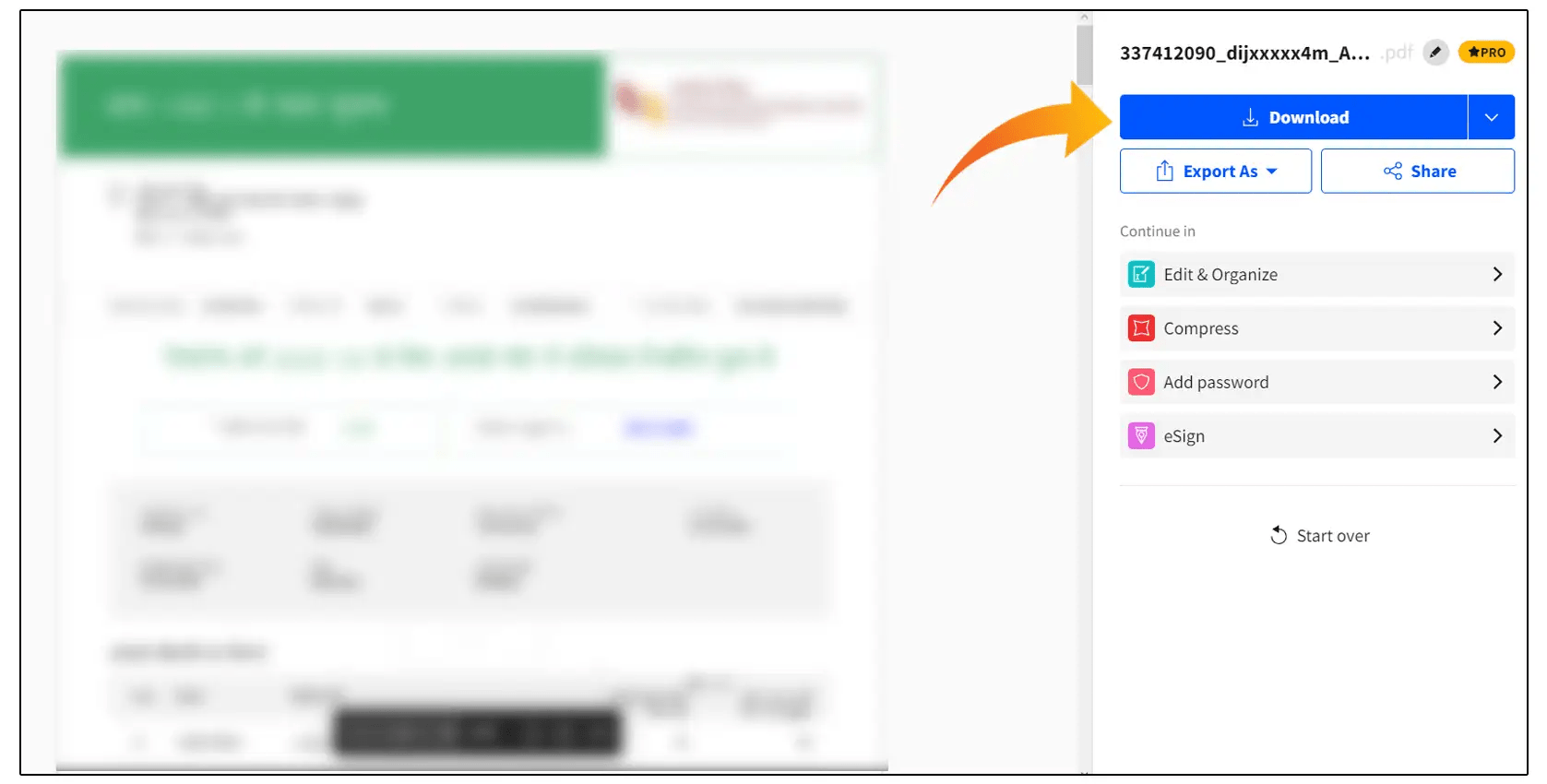 Before using any of the above methods to delete passwords, you must first know the document's password.