Today, a PAN card, also known as a permanent account number, is a crucial document. It is required everywhere, including when paying for banking services and completing tax returns. You cannot even open a standard bank account without a PAN. Without it, no financial industry can be invested in. In such a scenario, losing crucial documents like a PAN card might cause a lot of issues.
Your E-Pan Card Check
There is, however, nothing to be concerned about. This issue can be resolved by using an electronic PAN card, or e-PAN card. The majority of banking institutions recognize e-PAN cards. It is highly practical to have an e-PAN card in your phone. You can apply online for a new PAN card in only ten minutes rather than filling out a two-page form (PAN Card Form). You must finish the e-KYC and Aadhaar processes before you may do this.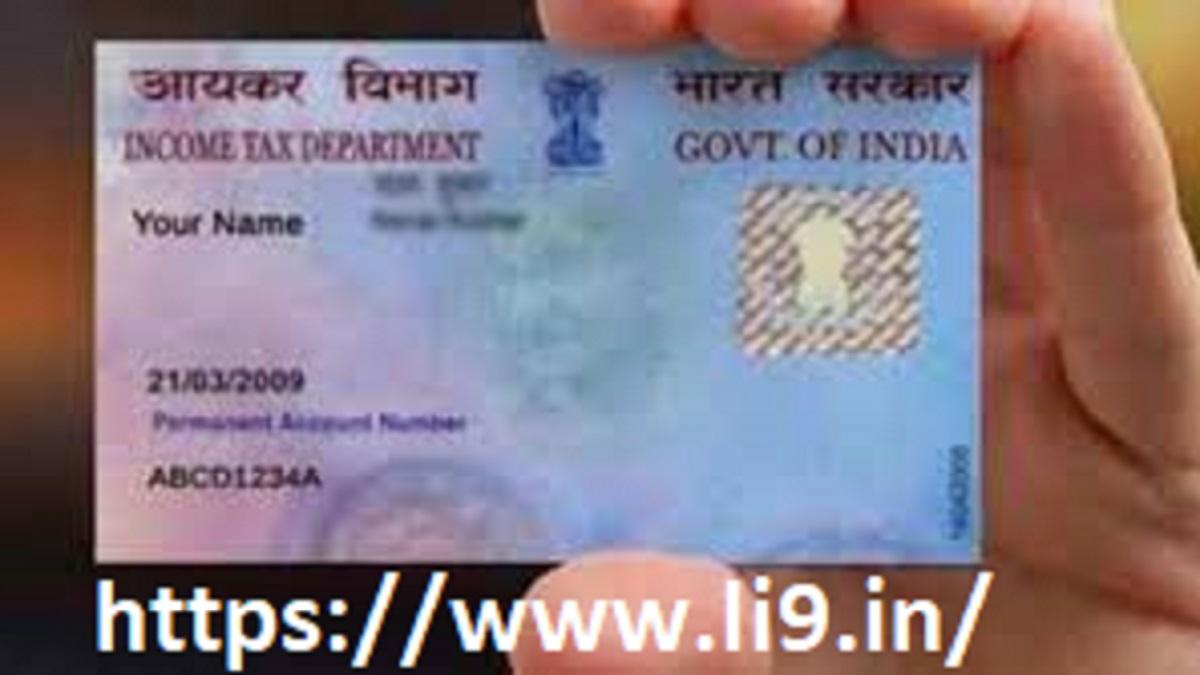 Check These Details To Download Your E-Pan Card Easily,
An alphanumeric 10-digit number called a PAN card is given out by the Income Tax Department. On the other hand, e-PAN is a virtual PAN card that, if necessary, can be used anywhere for e-verification.
Simple steps to download a PAN card
Visit https://www.onlineservices.nsdl.com/paam/requestAndDownloadEPAN.html to log in to the Income Tax Department website.
Select Download e-PAN from the menu.
Put your PAN number in now.
then type in the Aadhar card number.
Type in your birthdate and agree to the terms and conditions.
To the mobile number you have on file, an OTP will be issued.
Type in the OTP and verify it.
When you confirm, the payment option will show up.
You must pay 8.26 rupees. Payment options include UPI, debit or credit cards.
You can download the e-PAN card following the payment.
You will need the PDF password in order to download the e-PAN. Your birthdate will serve as the password.