How to Use ChatGPT Without Having to Login ChatGPT is an OpenAI AI language model meant to respond to user inputs conversationally. However, it is not a real robot but a software program running on cloud servers. How can I use ChatGPT without logging in?
How to Use ChatGPT Without Login
Although logging into ChatGPT is pretty simple and requires only an email address and a phone number, the application is also completely free. However, this is the best way to see how well ChatGPT works without logging in.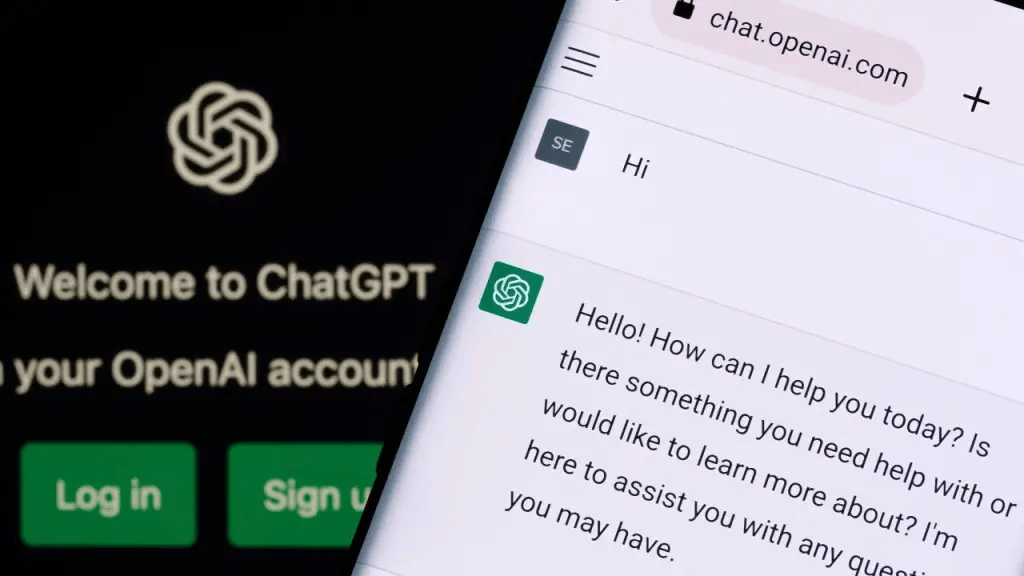 Is it possible to use ChatGPT without signing in?
Yes, you can use the AI language without logging in in various ways. Utilizing AI in this manner is incredibly simple, especially if you want to keep your phone number confidential. Here are the top three applications for this AI language.
Make use of Browser Extensions.
You may still visit ChatGPT without an OpenAI account by using one of the numerous browser add-ons that employ the same technology. You may use ChatGPT in your browser without visiting a separate website. Merlin and ChatGPT Writer, which provide ChatGPT, are two ways to obtain them. Here's how you can add extensions to your browser.
Step 1: Launch your browser and choose the three dots in the upper right corner.
Step 2: After that, go to "More Tools" and then to "Extensions."
Step 3: Go to the menu option, three lines on the left side; then scroll down and click "Open Chrome Web Store."
Step 4: After that, search for the extension you want to install and click on it to download and install it. After this, you're done.
Utilize on Snapchat
Snapchat has released its own ChatGPT plugin, available to all its users. It was once a premium option but is now available to everyone. However, the choice may still be unavailable in some areas. Regardless, here's how to get there:
Step 1: Launch the app.
Step 2: The camera will open; swipe right to enter the conversation.
Step 3: On the top, you'll see a chat for "my AI," which you may access and talk to.
ChatGPT Bots in Use
Many social media platforms offer ChatGPT bots that you can interact with to get your queries answered. Twitter and Telegram are two platforms that we endorse.
It is straightforward to use on Twitter, as shown below.
Step 1: Create a Twitter account and log in.
Step 2: Select the option to create a tweet and begin typing your query.
Step 3: Once you've finished typing, tag @ChatGPTBot at the end, and the ChatGPT will respond to your inquiries.
Here's how to utilize ChatGPT on Telegram.
Step 1: Create a Telegram account.
Step 2: Look for Telegram's "OpenAI GPT-3 DALL-E" bot.
Step 3: Finally, click "Start" to begin a chat with the ChatGPT.
You can also use third-party programs to access ChatGPT, although these may not be reliable. It is critical to only download apps from the app store that are officially associated with ChatGPT, such as Rapid ChatGPT, Open Chat, ChatOn, and ChatAI. You can download these applications and use them without logging in.
Furthermore, several third-party chatbot systems, such as Replika, Hugging Face, and BotStar, interact with the OpenAI API, allowing you to talk with ChatGPT without logging in or creating an account.
Conclusion
You now understand how you can utilize this technology without logging in. Because this technology is in high demand, obtaining an account may take some time. As a result, this is a convenient approach to gaining access to technology without waiting.